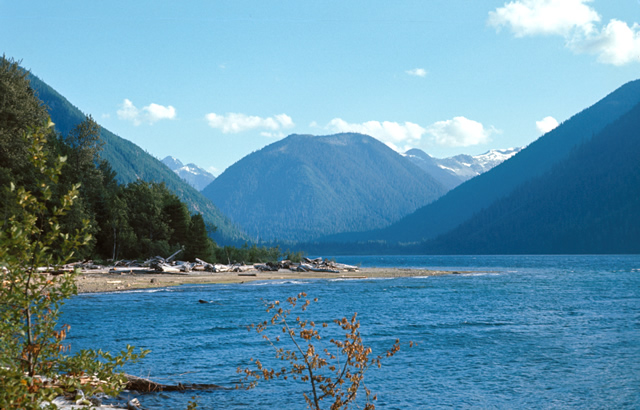 Located in the Upper Fraser Valley, Chilliwack is home to both the Fraser River and the Vedder River, presided over by tall mountain peaks like Mount Cheam and Sleese Mountain. A mild climate with limited extremities have provided ideal growing conditions, with farming and agriculture comprising a major sector of the City's background – from 1981-2001, Chilliwack boasted the warmest average temperature of any Canadian city, with exceptionally long days in the summer, contributing to a great agricultural sector.
Precipitation in Chilliwack manifests predominantly as rain, with snow being hemmed in by the nearby mountains. In 2011, the World Health Organization reported that air quality in Chilliwack enjoys some of the best air quality in the world, achieving a measurement of just 4.9 micrograms per cubic metre. By comparison, Toronto recorded 7.9, and Montreal had 11.2.
Parks & Recreation
Chilliwack is renowned for its incredible access to recreational and leisure activities that support and enhance healthy, active lifestyles. The landscape of Chilliwack is home to breathtaking parks, trails, lakes, mountains, and state-of-the-art rec facilities that suit the evolving needs of its residents.
It's parks encompass everything from urban playgrounds to the pristine wilderness – like Bridal Veil Falls Provincial Park, located just east of the Chilliwack neighbourhood of Rosedale. A 122 metre waterfall is sourced by Mount Archibald and flows into Bridal Creek, and from there into the Fraser. Bridal Veil Park encompasses 32 hectares of lush valleys and rounded mountains, and features a hiking loop that takes visitors to the falls viewing platform.
The ever-popular Cultus Lakes Provincial Park is a local favourite, located 13 km south of Chilliwack. The lake is 627 acres of freshwater paradise – making it the largest freshwater lake in the Fraser Valley – with sandy beaches, campgrounds, fishing opportunities, resorts and marinas, golfing, mountain biking, hiking, and many other recreational uses. Cultus Lake is also home to the Cultus Lake Waterpark and the Cultus Lake Adventure Park.
Chilliwack Lake rounds out the City's third and final Provincial Park offering, a 9,122 hectare park that boasts many lakes and mountain access. The lake features wilderness, backcountry and walk-n camping opportunities as well as access to the snowfields of Mount Corriveau. The Post Creek trailhead is a popular jump-off point for Fraser Valley hiking routes that lead to both Lindeman and Greendrop Lakes. The area also features excellent fishing, with Rainbow, Coho, Cutthroat, Kokanee, and Black Crappie in abundance.
Pest Control Chilliwack BC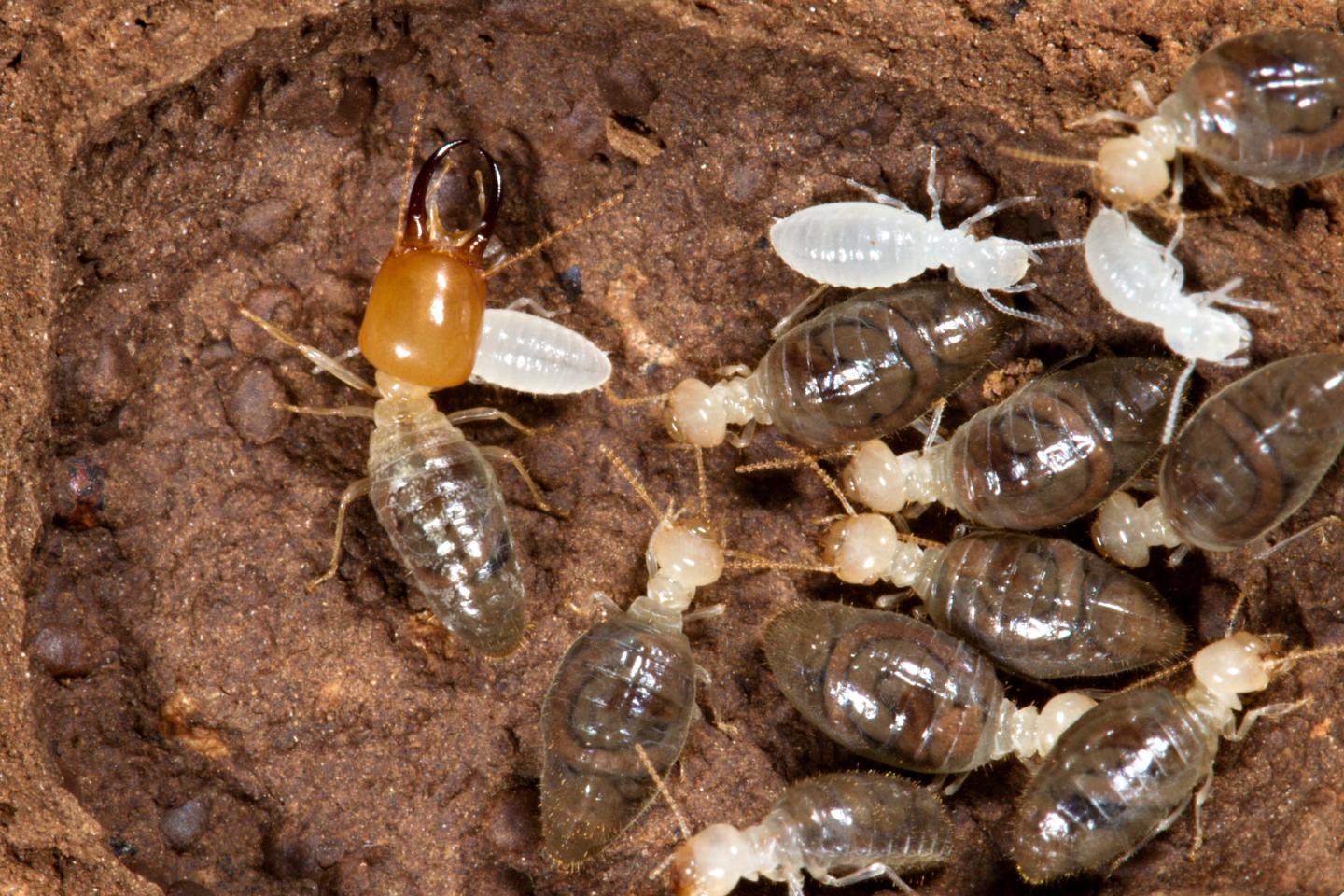 The dense vegetation that covers much of Chilliwack is home to a wealth of wildlife and associated pests that thrive in the temperate climate. As BC's primary gateway to Pacific trade, Chilliwack harbours also offer some unique challenges for pest control and require continuous monitoring and prevention to ensure that infestations don't take hold.
There's nothing quite as frustrating as a pest problem. They can become a huge issue, whether you're a homeowner or a business manager. That's why Natural Pest Solutions offers pest control services in Chilliwack and the surrounding areas like Greendale, Popkum, Promontory, Ryder Lake, and Sardis. If you find unwanted rodents, insects, or other wildlife on your property, give us a call. We offer flexible hours so you can call us any time of day, any day of the week.
Natural Pest Solutions
46167 Yale Rd, Chilliwack, BC V2P 2P2
778-860-5313
https://mynaturalpestsolutions.com/ca/pest-control-chilliwack-bc/